About Us

When owner Jeff Ockinga started the business in 1998, he had a vision to treat customers right and they will spread the word and keep coming back. That holds true today with many long lasting customers who continue to tell friends and family about us. At Complete Comfort Heating and Cooling, we make sure that our customers get the most out of what they spend from their pocket. We believe in repairing what can be repaired and replacing systems that are at the end of their useful life cycle. We give our customers options.
With years of experience, we cater to all your air conditioning, heating, and geothermal needs. We service and repair our residential customers with unmatched excellence. Offering HVAC service of all makes and models, we make sure our customers enjoy maximum comfort both at home or business. We also provide free estimates on new or replacement installations.
At the end of the day, the most important thing is the quality and attention to detail that we provide. With Complete Comfort, you can expect value and comfort year round. Don't worry about it, we'll take care of it!
Our Team
Stephanie B. | General Manager
Tracy M. | Operations Manager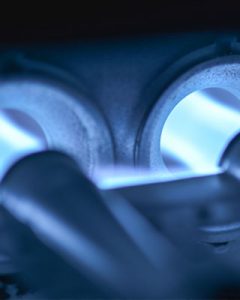 Mark S. | Home Solutions Adviser
Chad R. | Lead Service Technician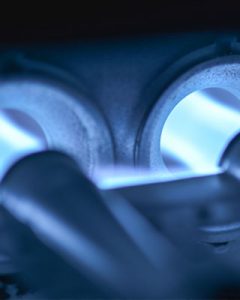 Mike P. | Installation Coach
Josh H. | Service Technician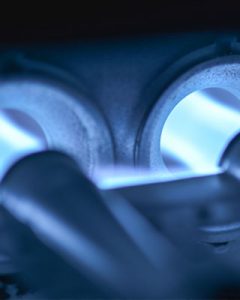 Michael M. | Service Technician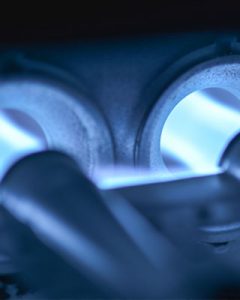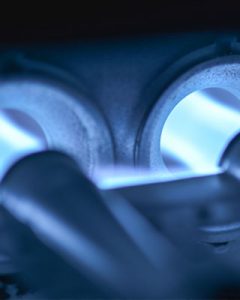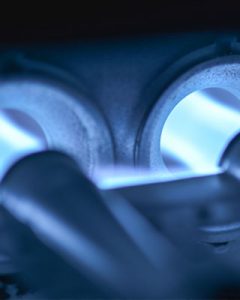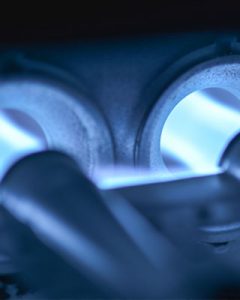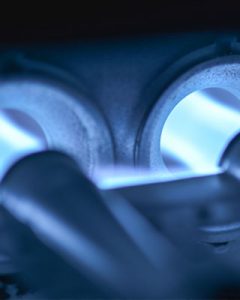 Josiah N. | Service Technician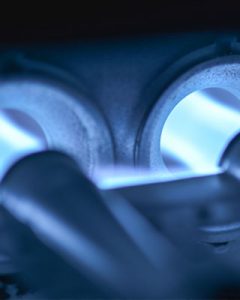 Based on my recent personal experience and previous reviews of others, I should have been using Complete Comfort long ago. This was 10-star service!!
When my 15 year old geothermal decided to stop working and my previous company fried the instrument board, it became apparent I needed a new unit. I had three Omaha companies review and bid. One didn't even bother to get back to me. The other took 2 days to evaluate and another 2 days to get back to me. Meanwhile, my house was a sauna!!
Jeff came out the day after contact. He found a unit and had a bid by that afternoon. He then arrived the next day with Nate and they had a unit up and running before the end of the day. With the current heat, humidity, and air quality concerns this weekend…what a relief this happened so quickly. Once again, this was an impressive and professional installation of my new geothermal. They have my highest recommendation.

I wanted to give my feedback on the service technician DJ. He came to my home to clean & do service work to our air conditioner. He did an excellent job!! Our a/c works so much more efficient now. DJ was very professional, friendly, he did a thorough job, and is very knowledgeable. He made sure everything was working properly & was very efficient. I would highly (!!) recommend Complete Comfort Heating & Cooling to anyone who wants quality & excellent service. Additionally, I have spoken to Tracy, who is one of the best customer care representatives I've ever dealt with! You have amazing people who work for your company. Tracy is friendly, gives wonderful feedback & has been very helpful!

"I've been using Complete Comfort Heating and Cooling for several years now. They're really good, and I recommend them all the time. I have several properties, and they do all of the service work. They come when I need them, and if I have a question, I can call them and they'll answer it. They've just been wonderful to work with!" –Customer Lobby

"If you want the best, go with Complete Comfort Heating and Cooling. A technician from Complete Comfort Heating and Cooling installed an air conditioner in our home a few months back. We learned about this company through our son, who has been a customer for years. He always liked their service and everything they did for him turned out well, so we felt very comfortable going with them. The installation technician was very timely, polite, and professional. They have serviced our furnace and air conditioner since the installation and those service calls have always been excellent. We have been completely satisfied with all of the work they have done in our home. I love their service and you could not choose a better company. I highly recommend Complete Comfort Heating and Cooling for reliable, pleasant service." –Customer Lobby

"Very professional and friendly. Answered all my questions about our new furnace and AC." -Facebook

"It's been about a month since we had Complete Comfort install a new AC and Furnace system and we are 100% satisfied. Our sales rep was extremely patient, knowledgeable, and you could tell he wanted us as customers. Other providers came to give bids, but they basically gave us a number and went on their way. Complete Comfort took the time to find out what we really wanted and what would work best for us. Our installation technician was professional, courteous, prompt, very helpful and I felt very comfortable having him in my home. The integrity, work ethic, and trustworthy nature of the people at Complete Comfort are what will keep us as customers for many years." –Facebook